After signing up to
Technorati
last year I noticed a few extra visitors and decided to sign up a few more bloglist sites.
After a bit of searching I found:

Ontoplist.com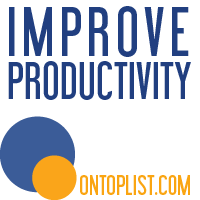 Blogcatalog
Blogflux


Blog Listings

Blog Digger
Blogarama
Bloghints
What do you think of these sites? Are you listed on any or all of these sites?